Ubisoft's NFT plans draw backlash from gamers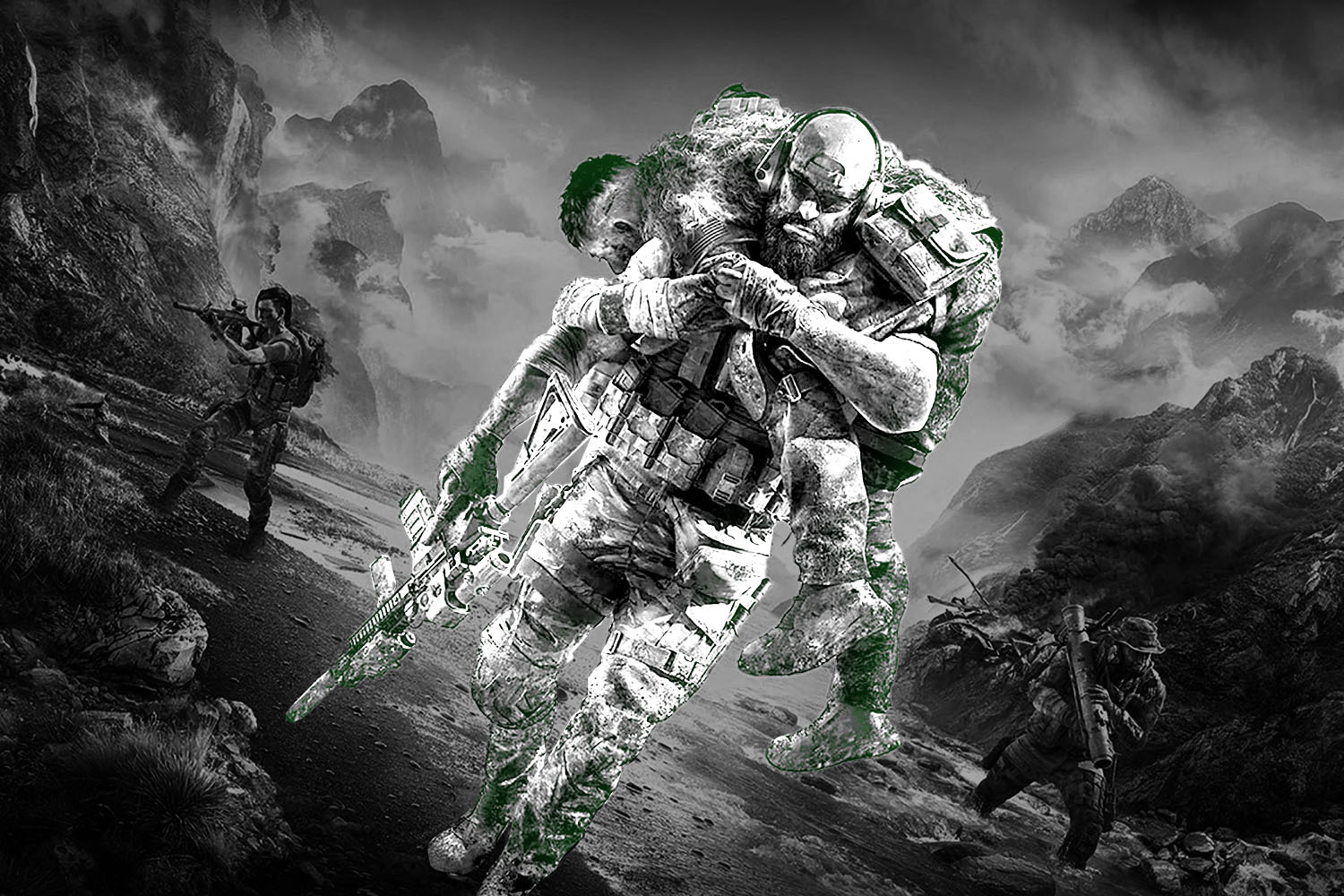 Ubisoft wants to become a key player in NFTs by integrating the technology into its game titles, but consumer reaction may thwart the company's goals.
Earlier this month, the French video game studio launched Quartz, a platform that allows players to acquire playable NFTs. The platform failed to gain player approval.
The heart of the argument is that blockchain-based assets add unnecessary microtransactions that hamper the gaming experience by causing players to spend in order to improve.
Ubisoft isn't the only video game company in this role.
Earlier this month, the Ukrainian developer GSC game world canceled everything about NFT in his title "STALKER 2: Heart of Chernobyl".
GSC Game World cited negative comments from players regarding NFTs, despite intending to use the revenue they generate to help development.
The good and the bad
Ubisoft recorded net bookings of $ 444 million in the second quarter of fiscal 2022, an increase of 13.8% year-on-year. The results were driven by "Assassin's Creed Valhalla", which is already the second profit-generating game in Ubisoft's history since its release in November 2020.
However, Ubisoft has been hit by a wave of quits over the past 18 months due to low wages, the company's handling of a workplace misconduct scandal in 2020, and frustration over its creative direction. .