Playstation takes the preservation of video games seriously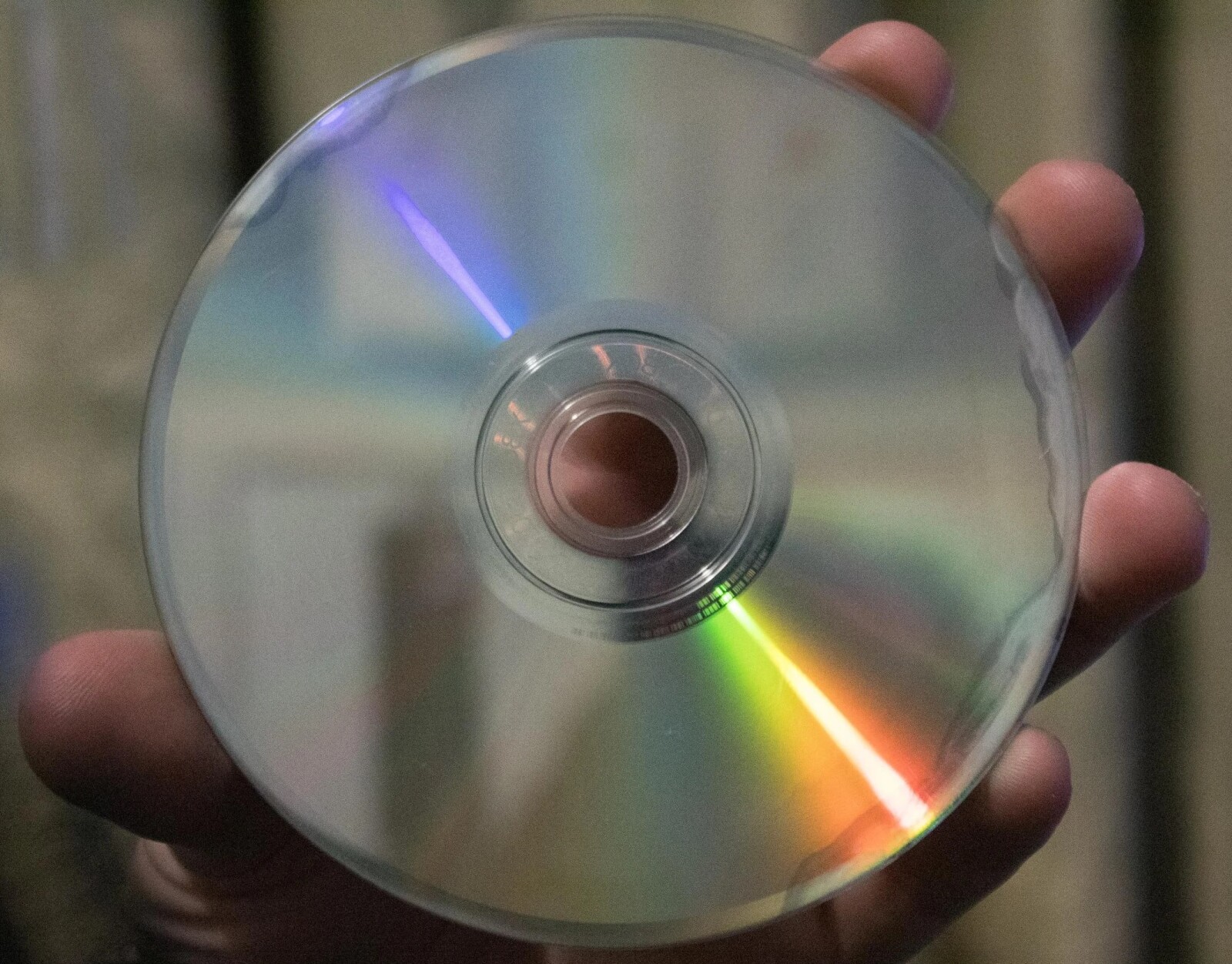 Some sneaky e-sleuths have discovered that Sony is putting together a team to preserve the company's catalog, and we just couldn't be happier about it. Viewing existing video games as if they were imperishable possessions is a terrible mistake, one that we can't really blame on casual gamers, as even big companies like Nintendo are adamant about its perpetuation. Yes, while we might think that just keeping our old drives intact is enough to make our games last forever, there's a lot more work we need to put into it.
A game's source code is what we really need to preserve said title, and it's never even inside a disc. This is why fans of Final Fantasy IX can enjoy its awesome remaster and fans of Final Fantasy VIII had to wait much longer for one and it still ended up sucking ass. Because the developers behind the VII remaster had to deal with the fact that Square Enix had lost the game's original source code. took up a lot of space and the concept of a remaster was still a decade away. Some truly glorious titles may already have been lost forever because a company neglected a game's source code.