PlayStation acquires newly founded Haven Studios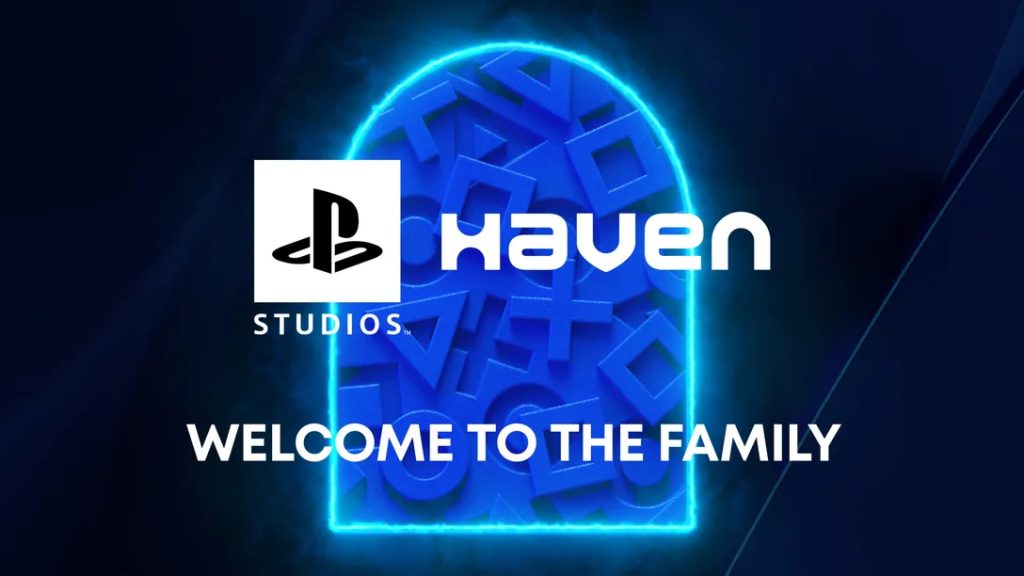 In March 2021, we reported that PlayStation had partnered with industry veteran Jade Rayond and her new Haven Studios. While an exclusive for the PlayStation console was already in the works, Sony has now taken this partnership further by acquiring Haven Studios.
Making the announcement on the PlayStation Blog, Hermen Hulst, Head of PlayStation Studio, said: "Today I am delighted to announce that Haven Studios officially joins PlayStation Studios! Jade Raymond brings a wealth of experience from her accomplishments in the industry and an infectious passion for creating games, and Haven's management team is an equally impressive group of industry veterans who have collaborated on some of the games. and franchises that many of us still enjoy today.
Since announcing the formation of Haven Studios – and their partnership with PlayStation – we've heard little about what's in development. So far, all that's been revealed is the fact that the game will be coming to both PC and PlayStation, and may include live service elements.
Now, after the announcement that Haven Studios is officially joining the PlayStation "family", we know more about the game, with Raymond revealing that it will be a "AAA multiplayer experience with a vision to build a systemic and scalable world focused on freedom, thrill and playfulness that will entertain and engage gamers for years.
Haven Studios marks the 6th acquisition by PlayStation since the start of 2021 and continues to serve the narrative that we are seeing acquisition frenzies from all corners of the video game market. Of course, having cultivated a relationship from the start, this acquisition makes sense. Yet the pace of Sony acquisitions has increased markedly in recent years. It will be interesting to see what this new game is all about. The blog post including Raymond's full statement can be found HERE.
KitGuru says: What do you think of the acquisition? Are you excited about the details revealed so far? Are these acquisitions good or bad for the industry? Let us know below.
Become a patron!