Pentagon considers new missile detection and detection technologies to defeat ICBMs and hypersonic munitions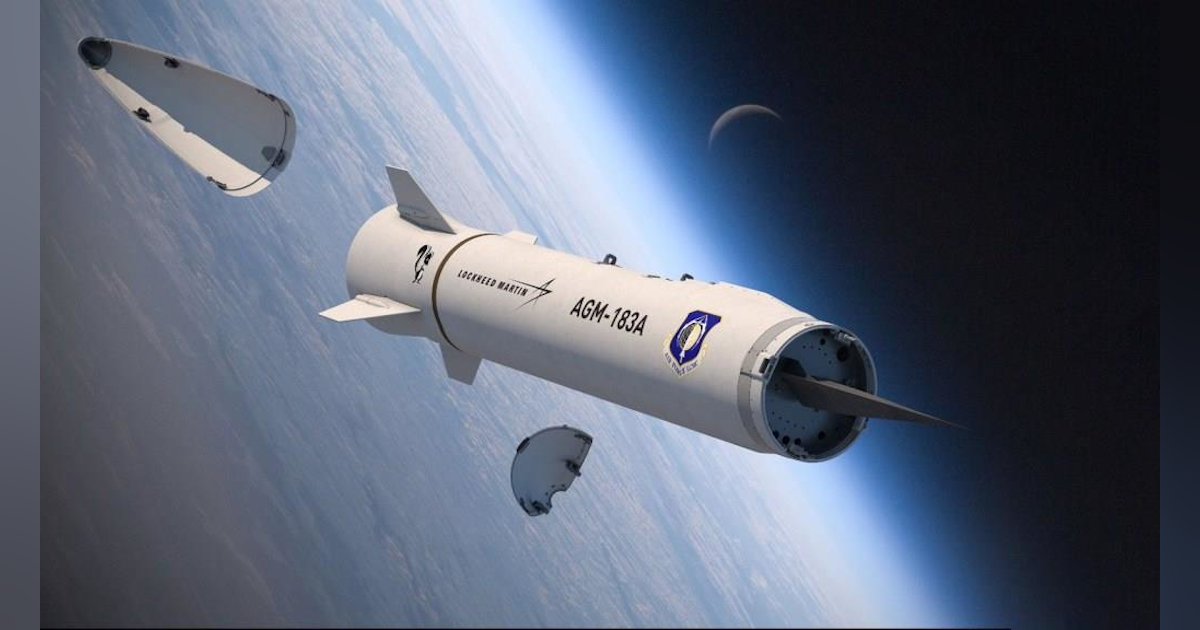 WASHINGTON – Pentagon is accelerating deployment of Next Generation Interceptor (NGI) to deploy missile defense technology to track and destroy new enemy threats such as high speed and precision guided intercontinental ballistic missiles (ICBMs) and hypersonic weapons traveling in space. Kris Osborn of The National Interest reports. Continue reading the original article
Military and aerospace electronics take:
July 21, 2021 – ICBM's mobile launchers, nuclear weapons moving at hypersonic speeds, several precision-guided re-entry vehicles and several missile attacks at once, each with several separate warheads, are all serious threats against which the Agency Missile Defense (MDA) and industry are striving to counter a new missile defense weapon by the end of the decade.
Intended to introduce paradigm-shifting technologies, the emerging NGI is designed to destroy multiple ICBMs at once while distinguishing actual ICBMs from enemy debris, decoys or countermeasures. This requires a new measure of discernment on the part of the researcher capable of distinguishing real threats from decoys or of tracking several threats at the same time.
The original thought was that the new NGI would emerge by the end of the decade, and now it looks like the MDA is working with a Raytheon-Northrop Grumman NGI team to move this until 2028. Northrop Grumman and Raytheon Missiles & Defense are to Provide the intercept booster, elimination vehicle, ground systems, fire control and engagement coordination for the country's mid-range ground defense (GMD) system.
Related: MDA Asks Industry For Enabling Technologies To Enable At-Sea Missile Defense Against Hypersonic Weapons
Related: BAE Systems to Supply Sensor Fusion-Based Missile Seekers for Lockheed Martin LRASM in $ 60 Million Contract
Related: Electro-Optical Sensors Are The Key To Missile Defense
John Keller, Editor-in-Chief
Military and aerospace electronics