Nintendo Switch console update 14.1.0 is now available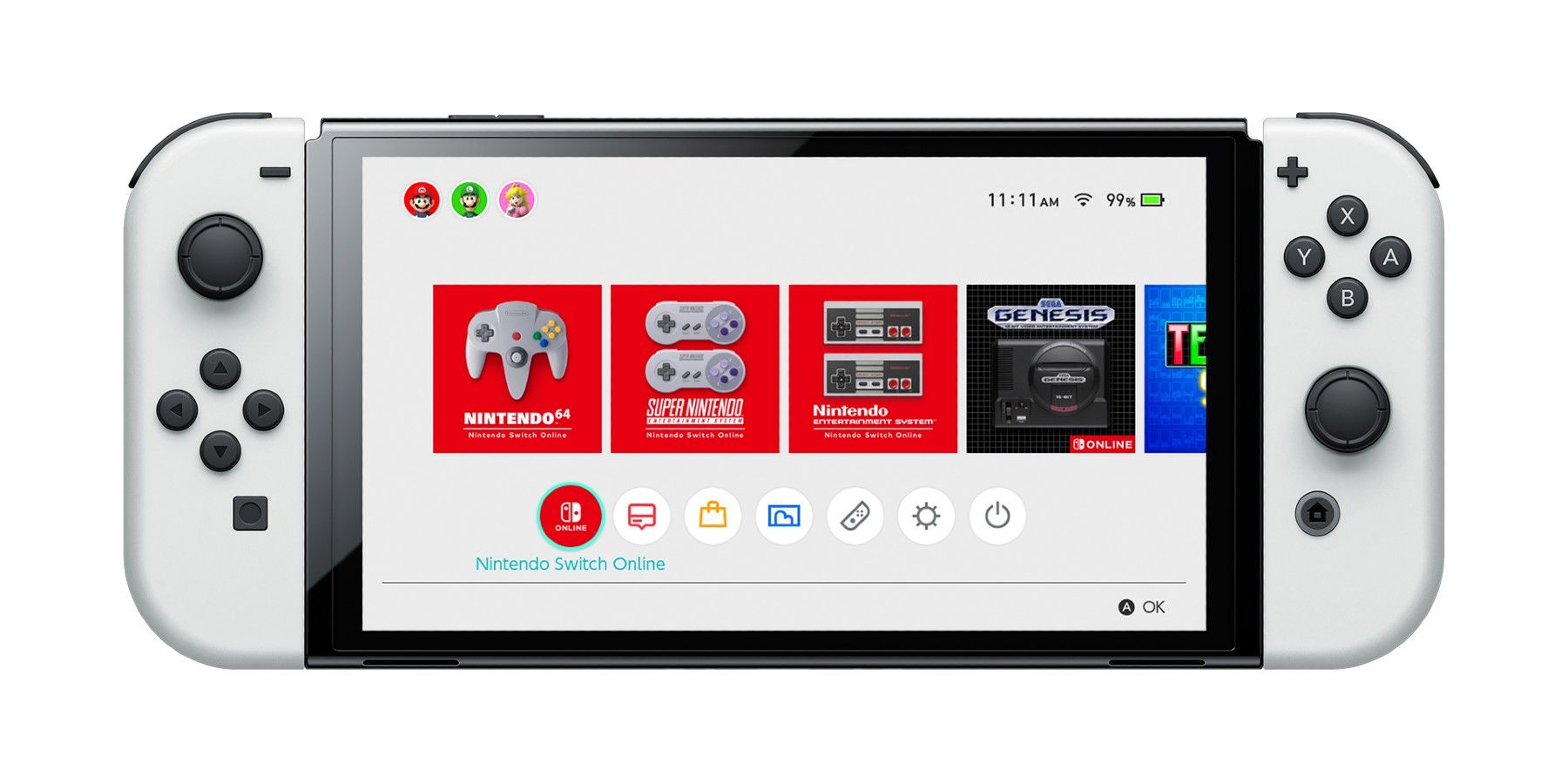 The Nintendo Switch is getting a new firmware update, bringing the system up to 14.1.0 and adding new notification features.
Nintendo, like Microsoft and Sony, regularly releases updates for its hybrid console, the Nintendo Switch. Some changes are smaller than others, but each firmware update usually brings improvements to the system, whether it's just improving stability or adding new features.
The latest Nintendo Switch firmware update has now been announced and the full patch notes are available. This update brings the Switch to version 14.1.0.
RELATED: Nintendo Switch Update Adds Game Folders
The Nintendo Switch update adds new features this time around. Previously, Nintendo added new ways to earn Platinum Points by completing Nintendo Switch Online missions on the console. These points can potentially expire, so now the Nintendo Switch will notify users when some of their Platinum Points go unused so users can use them instead of letting them slip away. However, players can choose to disable notifications if they prefer.
In keeping with this update, Nintendo has also added new Nintendo Switch icons to the Platinum Points custom icon collection. A total of 16 icons have been added, including eight from Animal Crossing: New Horizonsand the remaining half of Splaton 2. Although both of these games had icons available to users before, these are character images and artwork that were not usable in the past. Players can acquire these icons anytime before May 1st, so users who have free Platinum Points or need to earn some will want to get to work soon.
Unfortunately, those who were hoping for more substantial changes to the Nintendo Switch interface are out of luck here. This is often the case, as the Nintendo Switch hasn't seen massive changes since its initial release. Console fans have been largely happy with it, but that doesn't mean they don't want to see more improvements. Many are still hoping that Nintendo will eventually introduce themes to further customize the Nintendo Switch, and this could theoretically tie into the existing Platinum Points system.
The Nintendo Switch is definitely more limited than its competitors in some ways, and that doesn't seem to be changing. In addition to theme complaints, users can't effectively organize Nintendo Switch games on their home screen, and there's no way to communicate directly with other players unless a game allows it. option, with no way to message friends outside of that. For now, gamers will just have to wait to see if Nintendo delivers on its fans' desires.
MORE: 6 Common Nintendo Switch Misconceptions
Source: Nintendo
Ezra Miller of The Flash arrested in Hawaii
Read more
About the Author