Next Generation 3D Printed Catalysts to Power Hypersonic Flight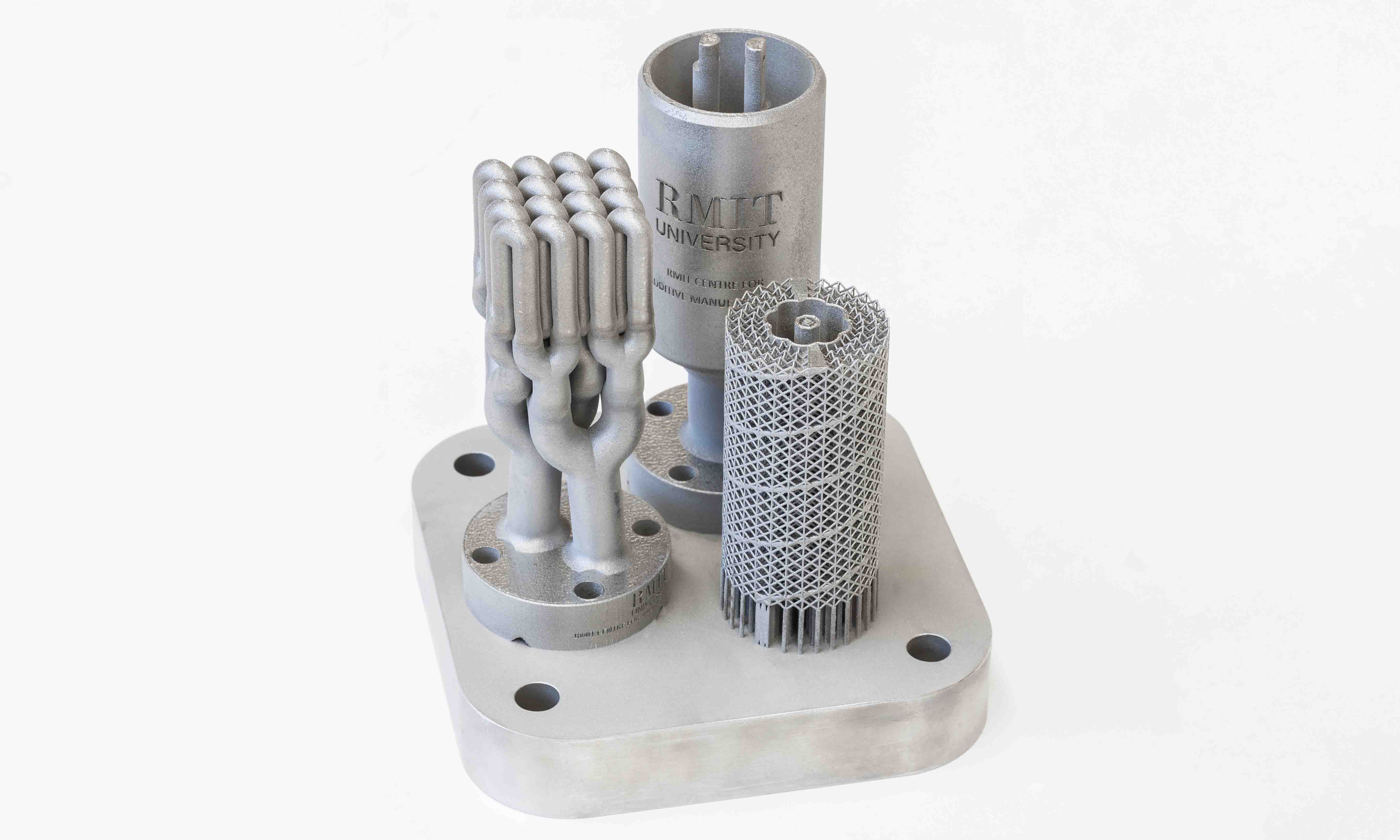 Next steps for the RMIT research team Center for Advanced Materials and Industrial Chemistry (CAMIC) include the optimization of 3D printed catalysts by studying them with X-ray synchrotron techniques and other in-depth analysis methods.
The researchers also hope to expand the work's potential applications for controlling air pollution for vehicles and miniature devices to improve indoor air quality – particularly important in the management of airborne respiratory viruses like COVID – 19.
CAMIC director Distinguished Professor Suresh Bhargava said the trillion dollar chemical industry relies heavily on old catalytic technology.
"This third generation of catalysis can be linked with 3D printing to create new, complex designs that were not possible before," Bhargava said.
"Our new 3D printed catalysts represent a radical new approach that has real potential to revolutionize the future of catalysis around the world."
The 3D printed catalysts were produced using Laser Powder Bed Fusion (L-PBF) technology in the Digital Manufacturing Facility, which is part of RMIT Advanced manufacturing area.
Bhargava and distinguished professor Milan Brandt, director of the Digital Manufacturing Facility, conceptualized the idea of ​​3D printed catalysts and chemical reactor design.
Co-author of the study Dr Maciej Mazur, from RMIT Additive manufacturing center, said the work was a good example of innovation made possible through interdisciplinary collaboration.
"The combination of additive manufacturing and chemical science has produced groundbreaking results," Mazur said.
'Zeolites on an open metal structure printed in 3D: the migration of metals in the zeolite has favored the catalytic cracking of endothermic fuels for air vehicles', with RMIT co-author Dr Karl Föger (CAMIC), is published in Chemical Communications (DOI: 10.1039 / D1CC04246G).