Ian Hetherington, Psygnosis co-founder and UK gaming industry legend, has died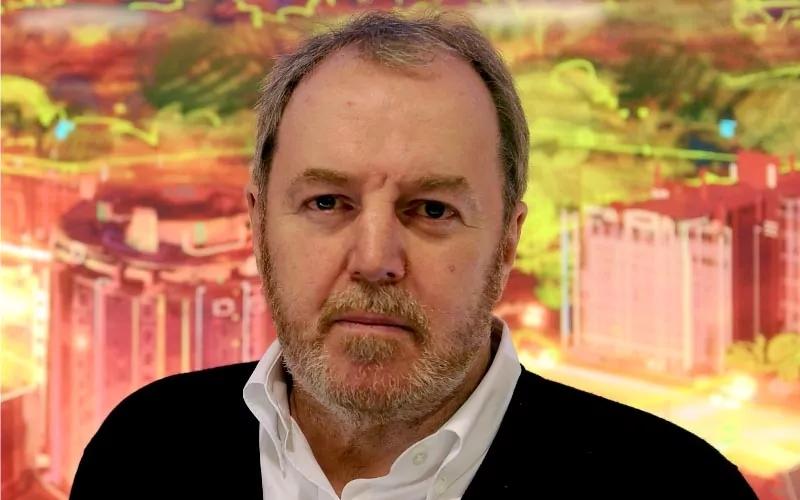 Ian Hetherington, the co-founder of developer WipEout 2097 Psygnosis, sadly passed away from a short illness.
Hetherington was one of the most influential figures in gaming in the UK, and his studio notably brought the original WipEout to the PlayStation as a key launch title. Additionally, Psygnosis itself became a subsidiary of Sony Computer Entertainment in 1993, where it was involved in the development of the company's new 32-bit console.
Starting in 1998, Hetherington formed Evolution Studios, which produced the PS3-era racing franchise, MotorStorm, but left in 2007 and joined Realtime Worlds and Midoki.
Related Content – Complete Guide Sony PS5 – A Total Resource on PlayStation 5
Even before the days of the PSOne, Hetherington was involved in the industry with Imagine Software, the Liverpool-based studio that produced a number of games for the ZX Spectrum and VIC-20 in the early 1980s.
Another UK industry giant, Andy Payne, delivered the following message to GI.biz regarding Hetherington's passing:
Ian has always been very nice to me over the years and we did good business with Psygnosis back then on terms that Ian says helped us when we started at The Producers.

Lately Ian has been a strong supporter of the BGI and the National Videogames Museum in Sheffield and has often given me his own wise advice, which has always proven to be relevant. He was one of the titans of the UK video game industry and an active investor in new game companies. We will all miss him.
[Source – GI.biz]