How Sonic The Hedgehog 2 Sets Up An Exciting Sequel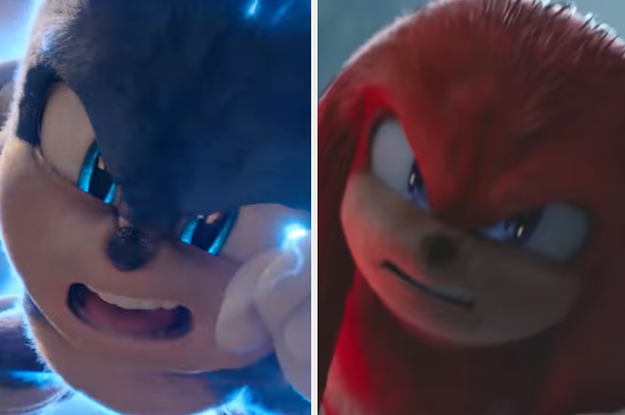 sonic the hedgehog 2 has finally hit theaters, and it's proven to be a worthy sequel that builds Sega's cinematic universe.
shadow the hedgehog
ARK Space Colony
Chaos Emeralds
The Emerald Mistress
Is Eggman dead?
sonic heroes
Do you agree with this list? What predictions do you have for Sonic's third adventure? Please let me know in the comments section below.