Discord is now usable on Xbox consoles thanks to the latest browser update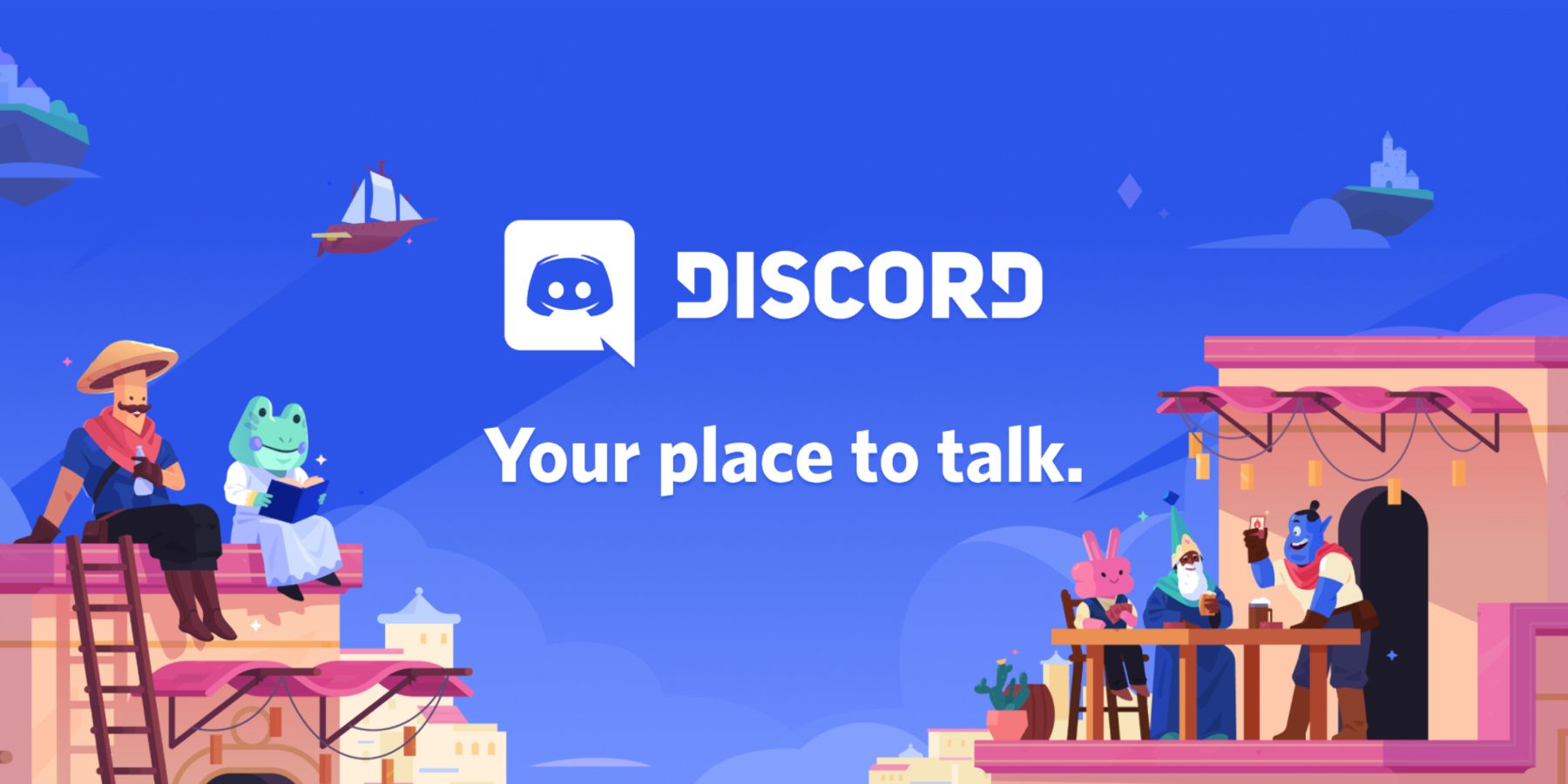 The latest update for Xbox consoles changes how its Edge browser works, allowing users to run Discord but not at full functionality.
Since its launch in 2015, Discord has become a surprisingly ubiquitous application. The app combines group voice / video calling technology with text chat rooms to create homes for online communities. Discord is truly unlike anything on the market, whether on PC or consoles. In fact, Discord's feature set is so robust that there is often a demand for the app to be made functional for Xbox consoles. While there is no word on official support for this, a new Xbox update may have made a difference.
Xbox consoles recently received an update that introduces the Microsoft Edge internet browser to the platform. An older version of Edge was previously available, but the new Chromium-based version is significantly more robust and functional. The intention is to allow Xbox console gamers to be able to access the Edge browser for whatever needs they may have in the middle of the game, be it guides, tips, or whatever. Notably, Discord can also be run from a browser.
RELATED: Discord Buys AI Company to Fight Harassment
Xbox users are already testing the limits of how Discord works in the new Edge browser. The good news is that it works fully when the Edge browser is open. Users can read and participate in text chat easily. They can also join voice chat and talk as if they were using Discord through a browser. The bad news is that voice chat doesn't stay open if Xbox users return to a game. So while Discord can be used casually, it's not a replacement or secondary option alongside Xbox Group Chat. .
Xbox users are already asking the development team for the new browser to implement a workaround so that Discord can run in the background, but that seems like a long way to go. Microsoft is unlikely to go out of its way to ensure that a competitive app works on its platform. Maybe Discord can team up with Xbox to make an official version of the app possible instead.
However, the new Edge browser also allows Xbox consoles to run other services. For example, Xbox users can use the new Chromium Edge to run Google Stadia games.
It's possible that the Xbox team will continue to iterate on the technology they use for the Edge browser in the coming months. Microsoft is showing surprising openness to allowing partners to run their services on Xbox consoles, so anything is possible. But for the moment, Discord users will just have to casually use the app on their Xbox.
MORE: Discord Removes Free Games, Here's Why
Hilarious video adds Bully Maguire to Marvel's Spider-Man 2 trailer
While many were thrilled with the Marvel's Spider-Man 2 trailer, one fan changes it by adding Tobey Maguire's Spidey in place of Venom.
Read more
About the Author