Bloodborne's Masaaki Yamagiwa reportedly working with Team Ninja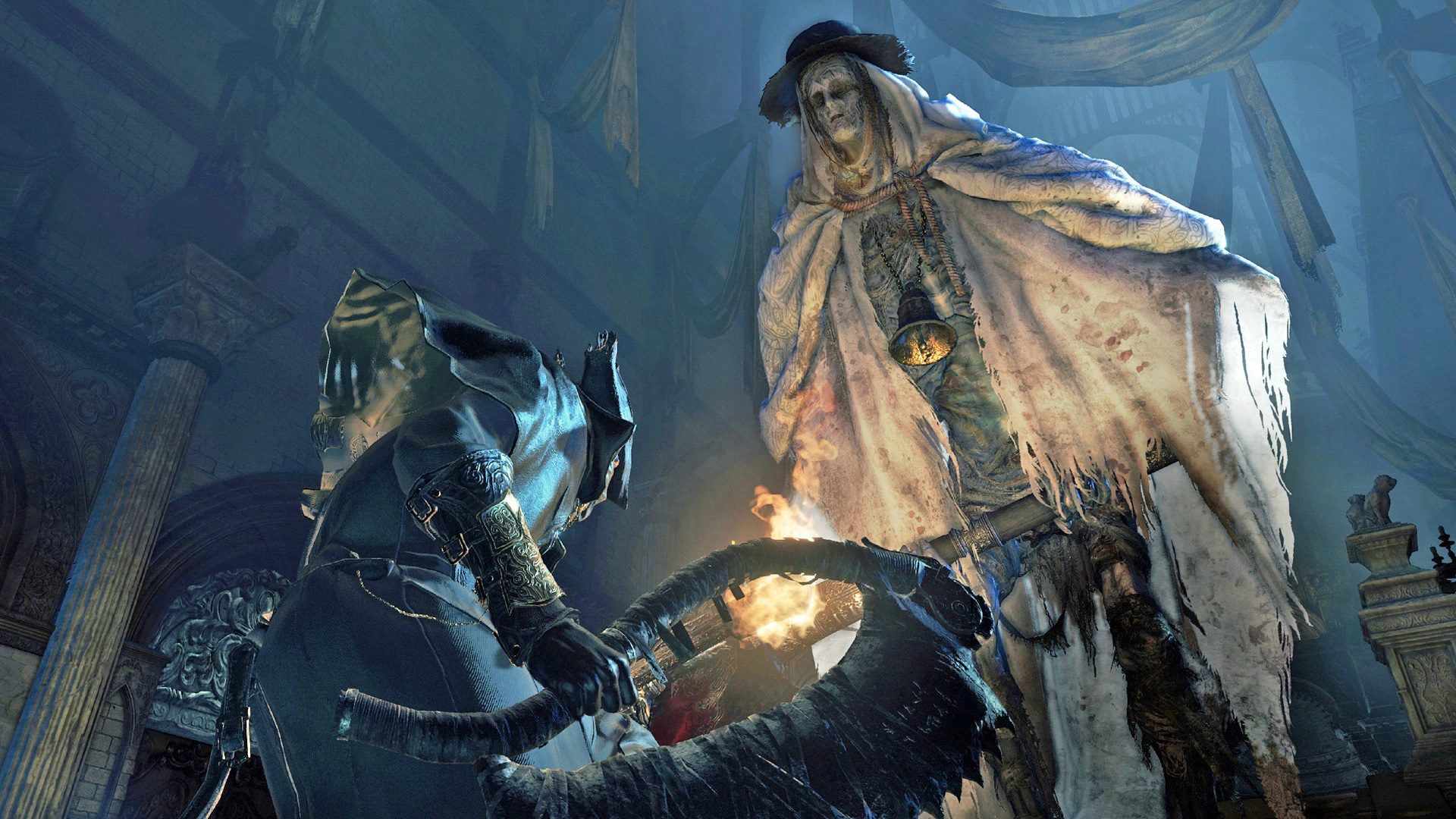 [ad_1]
Well done from the Japanese development team
Masaaki Yamagiwa, notable for working on hits such as Bloodborne, Tokyo jungle, and the Sonic the hedgehog series, apparently works alongside Ninja Team, the developer responsible for franchises Nioh, dead or alive, and Ninja gaiden.
The partnership was briefly revealed via a simple tweet, which featured a casual photo of Yamagiwa chilling out with Team Ninja's Fumihiko Yasuda and Sony Interactive's head of indie games, Shuhei Yoshida. Yamagiwa left Sony Interactive Entertainment in February, one of several notable producers and developers who left the studio during a major restructuring. Companion Transmitted by blood alumni Teruyuki Toriyama and silent Hill Producer Keiichiro Toyama has also left the company, the latter having since founded his own company, Bokeh Game Studio.
What role Yamagiwa will play in Team Ninja remains uncertain at the time of writing, with an official statement on the partnership yet to be released. Either way, this is quite the meeting of minds, and it will be interesting to see what projects emerge from this new union, whenever Team Ninja is finally able to reveal them to the public.
A fun night out with Yasuda-san from Team Ninja and @giwamasa, who joined Team Ninja @TeamNINJAStudio pic.twitter.com/WQTb6As0o2

– Shuhei Yoshida (@yosp) October 8, 2021

[ad_2]