Best Amazon Prime Day PlayStation 2022 deals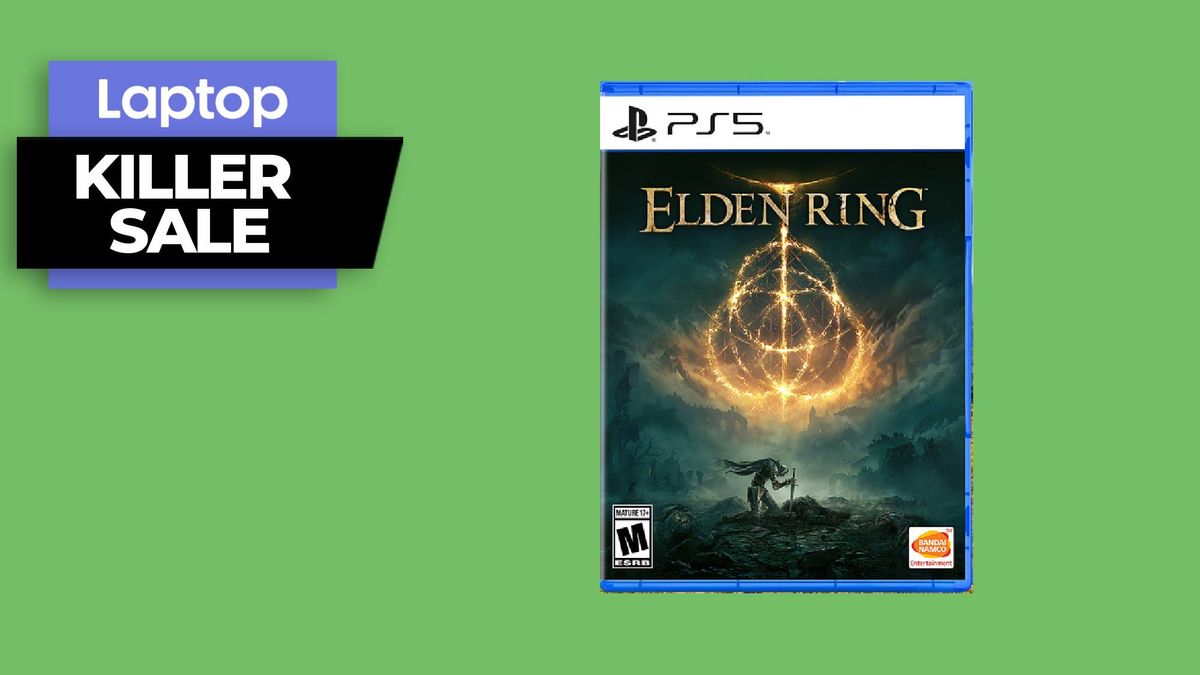 Amazon Prime Day 2022 is confirmed for July, according to the retail giant's quarterly report. No official date has yet been announced, however, we believe it will happen in early July.
Traditionally, Amazon Prime Day PlayStation deals offer competitive discounts, and this year we're expecting more of the same. We're tracking the best Prime Day PlayStation deals at Amazon and other retailers during Prime Day. We'll also be sharing Prime Day-worthy deals in the weeks leading up to the big day, when deals start rolling in.
Amazon Prime Day 2022 will be here before we know it with amazing PS4 and PS5 deals. Gamers on a budget will want to see what Prime Day PlayStation deals have to offer.
Although the PS5 is Sony's flagship console, the PS4 is no slouch. With its great exclusive titles, tons of entertainment features, and VR support, it's still one of the best gaming systems to buy.
Amazon's exclusive Prime Day deals are for Prime membership holders only. However, if you are not a Prime member, Amazon offers a free 30-day Prime membership trial as an incentive to join. You can cancel before your trial ends to avoid being charged $139 for a year of Prime.
Will the PS5 be restocked for Prime Day?
Let's be real, the PS5 is going to be extremely difficult, if not impossible, to buy on Prime Day. We don't know of any PS5 sales yet, so it's possible the console will never go on sale during the two-day shopping event.
But how about a little optimism, right? We could see Amazon release a surprise PS5 sale ahead of Prime Day 2022 for Prime customers. Again, we're only speculating that this is a possibility – no concrete information has yet been released.
If the PS5 or PS5 Digital goes on sale this Prime Day, use the links below to be the first to buy one. Good luck and game!
When is Amazon Prime Day 2022?
According to Amazon's April quarterly report, Prime Day 2022 is expected to take place in July. Details of the actual start date remain unknown.
Prime Day usually occurs during the second or third week of July to coincide with Amazon's founding date, July 5. However, there have been a few exceptions to the rule.
In 2020, Prime Day has been pushed back to October 13 and 14 due to the ongoing COVID-19 pandemic. The following year, Prime Day 2021 took place on June 21 and 22 to kick off the summer. While the Prime Day 2022 date remains a mystery for now, it will arrive before we know it.
We'll be tracking the best Prime Day 2022 deals of the summer in the weeks leading up to Amazon's big sale. Until then, here are the best Prime Day-worthy PlayStation deals you can get right now.
PlayStation Prime Day deals