Australian games company iCandy raises $ 29 million in funding led by Animoca Brands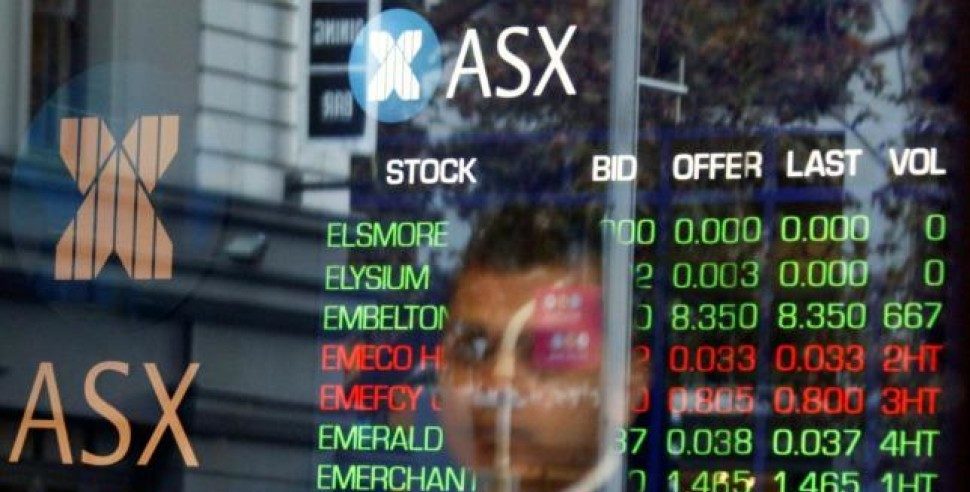 iCandy Interactive, an ASX-listed mobile games and entertainment group, announced that it had raised A $ 40 million (approximately $ 29 million) from institutional investors led by leading gaming brands Animoca, through a placement oversubscribed.
In a disclosure, iCandy said the proceeds of the placement would be used in part to fund its 100% acquisition of Lemon Sky Animation and for general working capital.
iCandy is primarily engaged in the development and publishing of mobile games and digital entertainment for a global audience.
Lemon Sky Studios, meanwhile, is a video game and animation studio behind some acclaimed titles including Call of Duty – Infinite Warfare, Overwatch 2, SimCity, Diablo 3, and StarCraft.
The studio has worked with game industry leaders such as Blizzard Entertainment, Naughty Dog, 2K Games, Square-Enix, Bandai Namco, Microsoft Studios, EA Entertainment, Disney, and Nickelodeon.
ICandy's acquisition of Lemon Sky Studios creates the largest pure-play game development company on the Australian stock exchange with more than 450 employees, according to the disclosure.
The acquisition, valued at $ 32.4 million, will be completed with cash and newly issued iCandy shares.
"We now have this unmatched capability in the region, we will be focusing a good chunk of our newly acquired superpower to create high quality games for the metaverse, arguably the most important development for the gaming world," Kin said. W, president of iCandy Interactive. Lau.
According to data cited by the company, the global video game industry was estimated to be worth $ 156 billion in 2020, with the Asia-Pacific region leading the industry with 49% of the global market.
Hong Kong-based Animoca Brands, the main investor in iCandy's latest fundraiser, raised $ 65 million in its October fundraising round at a pre-currency valuation of $ 2.2 billion.
The company and its subsidiaries offer a broad portfolio of gaming products, both centralized and decentralized, branded and original, with coverage on most major platforms.