A new Assassin's Creed game could be announced during a live stream today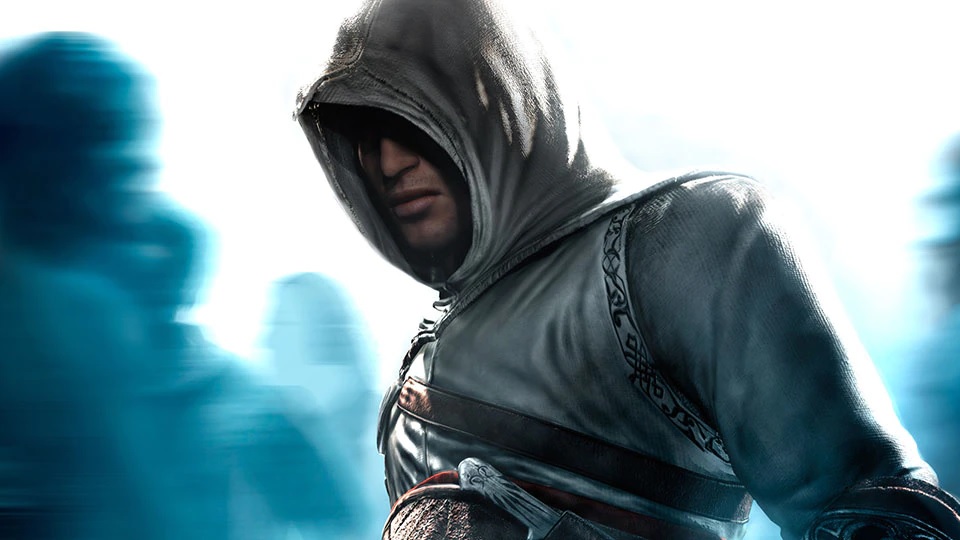 Ubisoft could be set to unveil a new Assassin's Creed game on Tuesday during a special anniversary live stream.
Although not officially announced, it has been claimed that Ubisoft plans to release a smaller-scale, stealth-focused Assassin's Creed game this year or 2023.
Codenamed Rift and featuring Assassin's Creed Valhalla character Basim, the title was originally planned as an expansion for the newest entry in the series before being turned into a standalone game last year. Bloomberg released in February.
It will apparently focus on stealth gameplay and have a smaller scope than recent entries in the franchise, meaning it won't be a big open-world RPG.
Assassin's Creed Symphonic Adventure Official Launch Trailer
Ubisoft is hosting a live stream to celebrate Assassin's Creed's 15th anniversary today at 9am PT / 12pm ET / 5pm BST / 6pm CEST, when it may or may not announce a new entry in the series.
You will be able to watch the live stream via the embedded video at the top of this page.
"Tune in to celebrate the 15th anniversary with a special look at the future of Assassin's Creed Valhalla, a look back at the franchise, and a taste of what to expect this year," says Ubisoft.
"The Ubisoft News team will preview Assassin's Creed Origin's new 60 FPS gameplay update alongside Producer Jose Araiza, before taking a look at news and updates for all of the latest and upcoming Assassin's Creed comics, graphic novels, manga and more in Assassin's Creed Stories."
Last December, Ubisoft announced its intention to organize a symphony concert to celebrate the 15th anniversary of Assassin's Creed. Created in partnership with Overlook Events (Dragon Ball and Saint Seiya Symphonic Adventure concerts), it will feature a full orchestra and choir backed by video, lighting and sound effects.
The world premiere of Assassin's Creed Symphonic Adventure will take place at Le Grand Rex in Paris on October 29, 2022, with a world tour scheduled for early 2023.
The Assassin's Creed series debuted in 2007 and has sold over 155 million units, according to Ubisoft.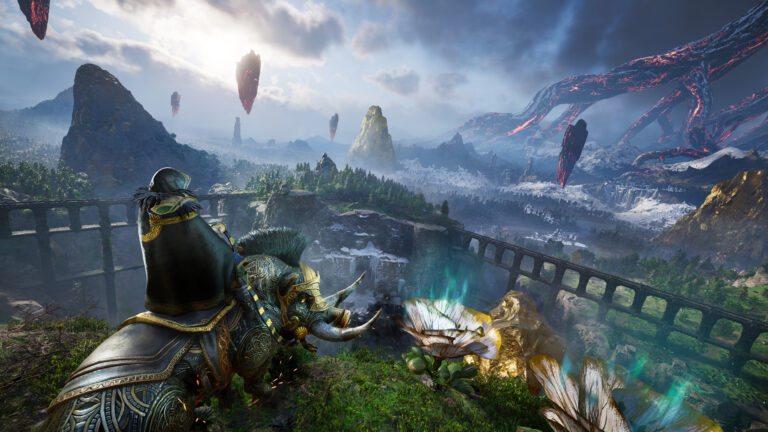 He said last October that the most recent franchise entry, Assassin's Creed Valhalla, had built on a strong commercial start to become the "second-biggest profit-generating game" in the company's history.
Assassin's Creed Valhalla's latest expansion, Dawn of Ragnarök, was released in March 2022.
Assassin's Creed Rift should be released before the official announcement of Assassin's Creed Infinity, which is a collaboration between Ubisoft Quebec (Odyssey) and Ubisoft Montreal (Origins and Valhalla).
It has been claimed that Assassin's Creed Infinity will be a massive online game set in multiple historical time periods that will evolve over time as a live service.